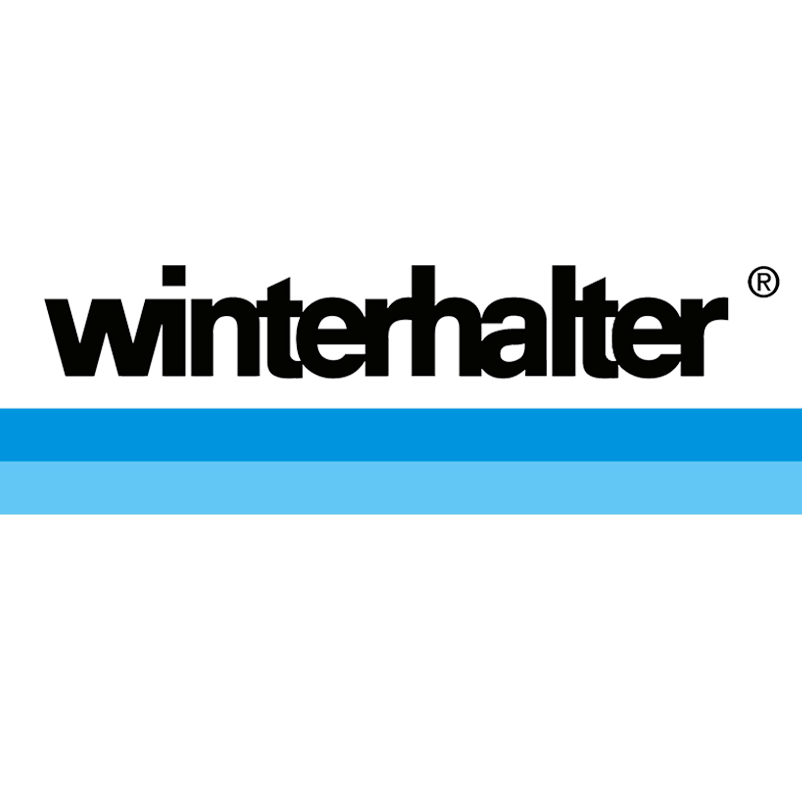 WE TAKE CARE OF YOUR WAREWASHING.
We are Winterhalter, the warewashing specialist. A family company, now in its third generation. We are a byword for professional solutions in the field of commercial warewashing. For quality and reliability. Customers throughout the world value us as a reliable partner.
A CLEAN WASH. SYSTEMATICALLY
High quality standards. That's what connects us to our customers. We want to deliver more than a warewasher. Our customers come to us because they are looking for a professional solution: tailor-made for their requirements. Reliable and economical. No single product can deliver this. Only a complete system combining a warewasher, water treatment, washing chemicals and accessories can achieve this. Combined with good advice, clear planning and first-class service.
Welcome to Winterhalter!