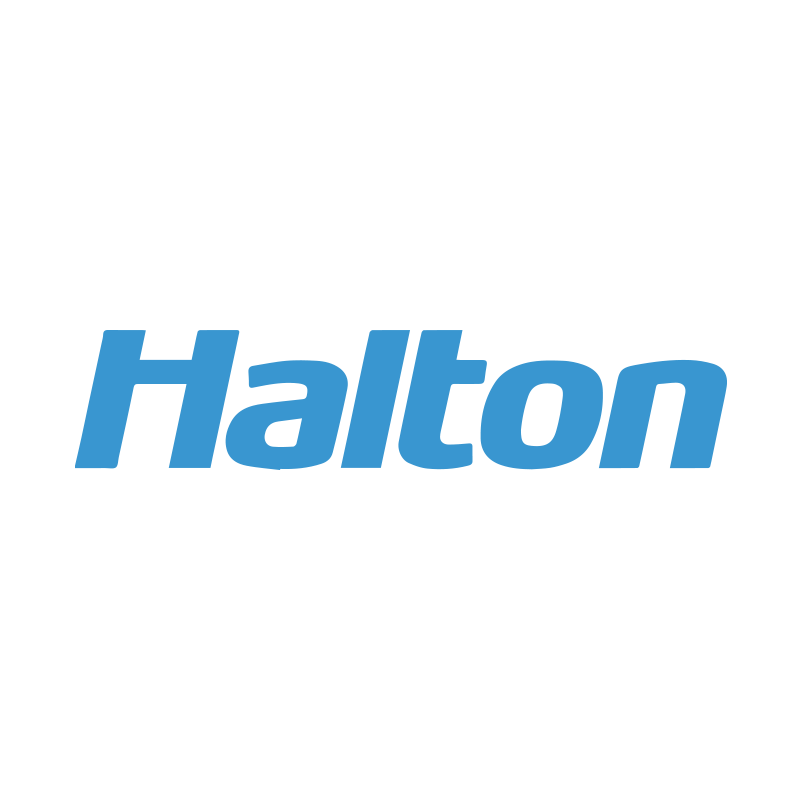 HALTON
Halton Group is a global technology leader in indoor air solutions for demanding commercial and public premises, workspaces, healthcare institutions and laboratories, professional kitchens and ships as well as energy production and industrial environments. Halton's mission is to provide its end-users with safe, comfortable and productive indoor environments that are energy-efficient and comply with sustainable principles. The company was founded in Finland in 1969. Today, Halton Group employs 1,600 people in 37 countries. The company's turnover in 2019 was approximately 237 million euros. www.halton.com.
INDOOR AIR SHOULD BE THE KEY FACTOR IN COMBATING VIRUSES
The effectiveness and predictability of combatting the pandemic can be improved by direct changes to indoor environments. Advanced indoor solutions can reduce the risk of a virus spreading by up to 90%, depending on the premises. However, even simple means are worth trying.