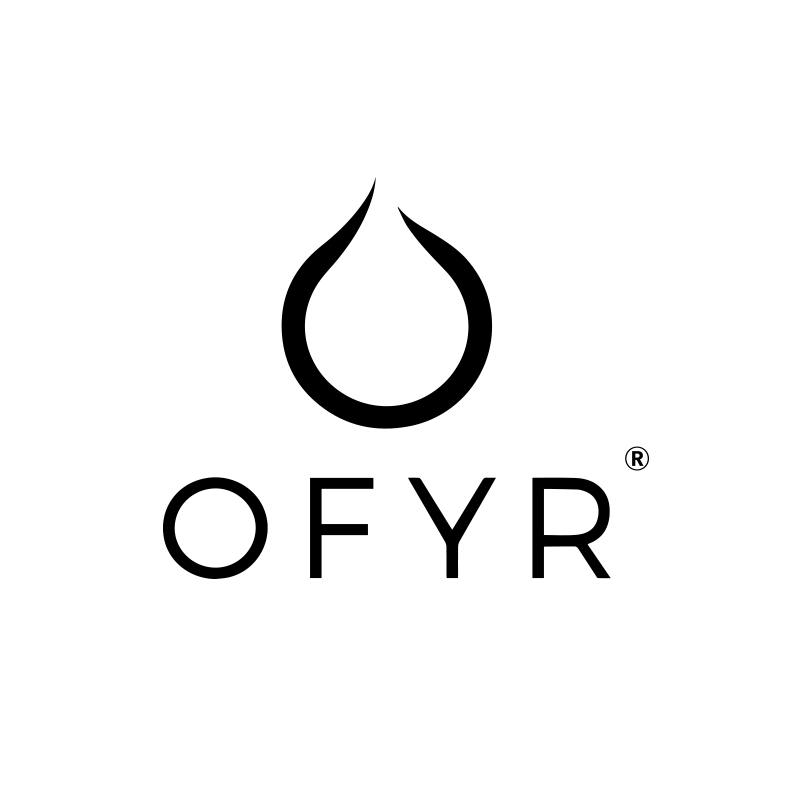 THE STORY
The OFYR is the creation of Hans Goossens, a Dutch entrepreneur and design aficionado with a passion for outdoor entertaining. He was looking forward to long summer evenings spent cooking and dining outdoors with his friends. Hans wanted a high performance grill with clean, artistic lines that would complement his garden, and weatherproof so it could be left in place all year round – like a sculpture.
The result was OFYR, a unique cone design built from rugged Corten steel that over time develops a beautiful weathered patina.
THE DESIGN
The design was an immediate hit, thanks not just to its stunning looks but also its versatile cooking performance and wide, welcoming circle of warmth. And it's not only fans of great design who love the OFYR concept. Professional chefs adore its versatility for event catering and cooking demonstrations. Restaurants and hotels use OFYR cooking units to transform outdoor spaces and offer customers a dining experience like no other.
THE CONCEPT
What drives the interest in the OFYR concept? We put it down to its unique simplicity, functionality and beautiful design, which together create a completely new way to cook and entertain outdoors. Quality of course also plays an important part, and I'm very proud to say that all our manufacturing is done in The Netherlands.
REDEFINING OUTDOOR COOKING
The key to the OFYR cooking unit's multi-functional appeal lies in the simplicity and longevity of the materials used to make it. Corten steel is strong and durable, can be left outside in all weather and requires very little maintenance. As well as being easy on the eye, the distinctive cone shape creates its own air circulation, so that with the right dry wood you can have a roaring fire in minutes. The OFYR cooking unit heats up fast, quickly radiating heat over an area of several metres to create a cosy circle of warmth all year round.
FALL & WINTER
The OFYR cooking unit's cone shaped fire bowl radiates heat over a radius of up to two meters, making it possible to cook and entertain outdoors even in the colder months. Perfect for cooking a warming winter stew whilst enjoying a glass of mulled wine, the OFYR cooking unit brings warmth and light to your outdoor space all year round.
We listen to our customers and work continually to develop our range based on the feedback we receive, so expect more great things from the OFYR brand in the near future!