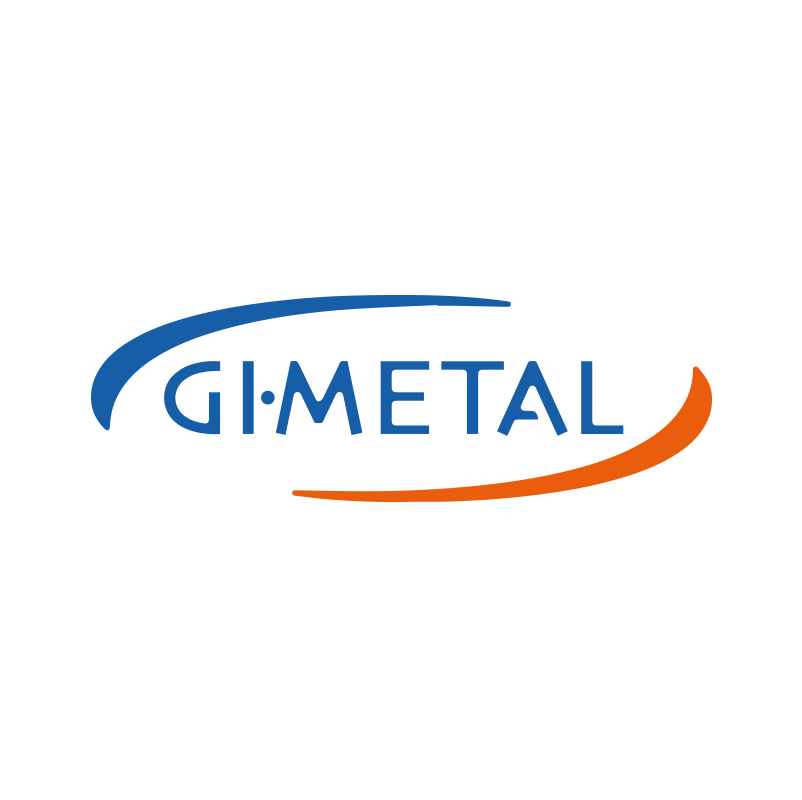 GI.METAL THE COMPANY
GI.METAL meticulous production, all-italian design
GI.METAL is an Italian company that produces to its own designs.
WHAT WE DO
PIZZA TOOLS AND TROLLEYS
One single philosophy lies behind two different production activities: pizza accessories and catering trolleys.
Creativity, research and perfectionism come together in a series of tools designed for a wide range of uses: for professional and recreational use alike, for those who make and serve pizza and those who handle foodstuffs, kitchenware and food courses in restaurant kitchens and dining rooms.
HOW WE DO IT
UNEXPECTEDLY LIGHT AND IDEALLY HARD-WEARING
The materials and production methods used are constantly analysed and updated to obtain maximum functionality, ease of use, solidity and safety, as confirmed by the TÜV certifications awarded, attesting to the products' suitability for their intended use.
CUTTING-EDGE TECHNOLOGICAL MATERIALS
> Rigorously European-origin stainless steel with low nickel percentage to avoid the risk of allergy as is often caused by this metal.
> The aluminium alloy treatments adopted are intended to increase the products' resistance and hygiene.
> The use of innovative polymers for plastic die cast handles renders our products resistant to high temperatures and collisions.
> Glue-free steamed beech wood is employed, treated with natural, non-toxic methods certified for food use.