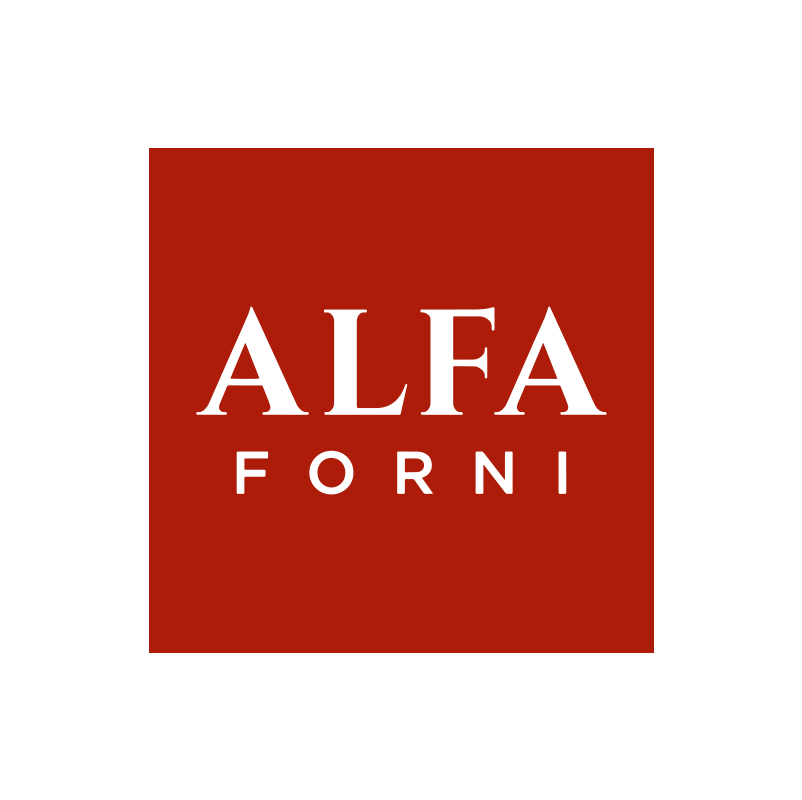 Alfa Pro commercial ovens are the only cooking appliances of their kind that do not require building works for installation.
Once you receive your professional pizza oven in your restaurant you have just to unpack it, plug it in and start cooking!
Coming from over 40 years of experience and research, Alfa Pro wood and gas fired ovens are the best solution for your restaurant activity.
Thanks to the ForninoxTM technology that combines strong stainless steel AISI 441 and a refractory tiles,
the ovens are light, movable and reach working temperaures in just 30 minutes.
Powered with gas, wood or in a dual fuel version these devices allows a perfect and efficient baking results.