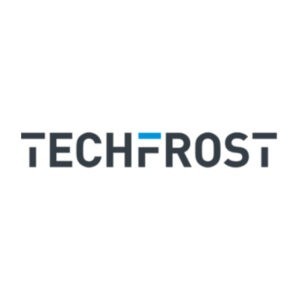 Since its foundation in 1995, Techfrost has had one main objective: offering the quality and efficiency of blast chillers / blast freezers made in Italy to ice-cream and pastry professionals, restaurants and catering experts all over the world.
Satisfying the customer with a reliable, functional and technologically advanced machine is what makes us hold our products to high qualitative standards, both in components and in the production process. Our offer has expanded over time to satisfy the application needs of the different sectors, but we have always kept our specialization.
Now our range is one of the widest in the market, our products are present in more than 80 countries and and this success motivates us to constantly evolve to stay abreast of the times, while paying special attention to the environment and energy saving.